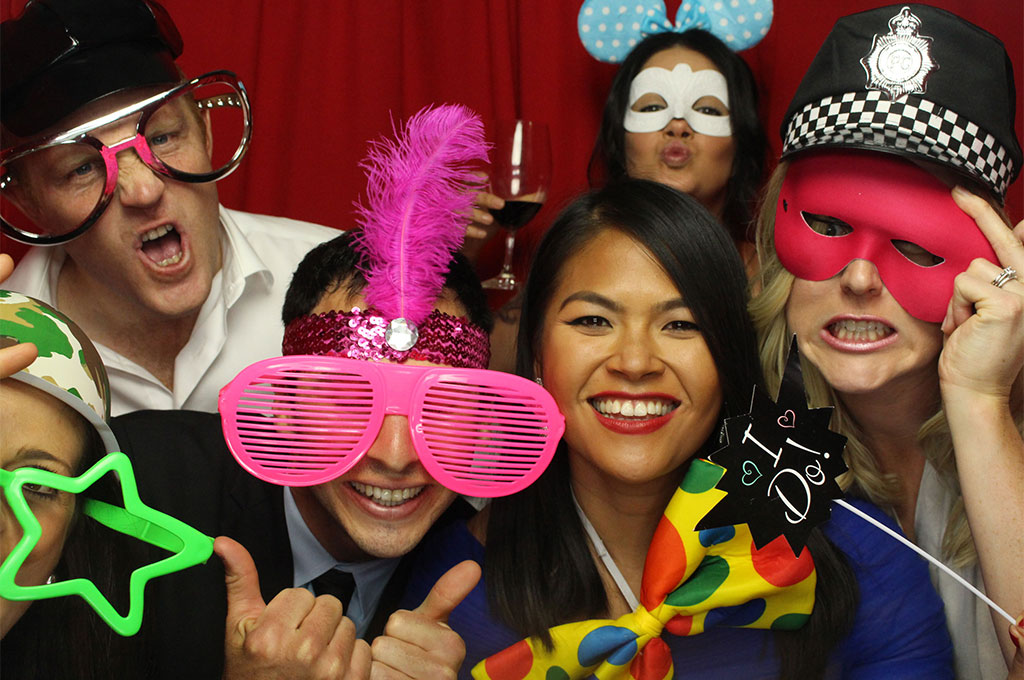 It was a time when we hire a photographer to take picture from his camera by placing it on tripod stand which he used to place at different positions to click pictures from different angles by making the person to pose in numerous ways in a minute but now things has been changed. Instead of only a camera and tripod stand, today we have vending machine that has built in system which you need to press and click different-posed pictures which the machine will change by making backgrounds different or anything which you wish. These vending machine and it's setup is called photobooth. There are many kinds of photo booth but seven of them are must-try. These seven photobooths are:
Mirror me photobooth: This setup consist of full-length mirror which has camera behind the mirror. The camera has touch screen. Once the screen is clicked, all a person needs is to pose in different ways and camera will click pictures. In many setups, the mirrors are decorated due to which fancy pictures are captured that make them dp-material.
Old school photobooth: In this type, there is cozy booth or room like small place in which friends stand together and pose to capture funny picture either with props or without props. The pictures can be provided digitally or in the form of hard copy, whatever the models demand.
GIF maker: It's high-tech photo booth that has different systems and mechanisms that string pictures together automatically which can be shared on social media once the option of share is clicked.
360 degree photobooth: It is a photo booth that can make the pictures memorable the most as they can click pictures of a person from different angles.
Slow-Mo Video Photobooth: These photo-booths can let you make slow motion videos fast and easily. All you need is to do some hilarious actions and videos are made which you can share.
Open-air photobooth: If you love to capture pictures that can have environment and props , then you can prefer this one. There is not booth. It has only vending machine on which your all pictures dependent. It can change background if there is anything like this in its system.
Augmented reality photobooth: This photo-booth is sure to be loved as it can enlarge the picture of people on large display screen which they can control via hand gestures.
So these are must-try photo-booths. Try all of them and have some memorable pictures.